Signs that your elevator needs an upgrade
It's not performing as it should, or is often out of use
It's not providing a smooth ride
It's not leveling accurately with landing floors
The doors are slow, noisy, or not operating properly
The signalization looks worn and outdated
KONE MonoSpace® Upgrade packages
The good news is that upgrading your MonoSpace is a straightforward process that can be done quickly and with minimal disturbance to life in your building.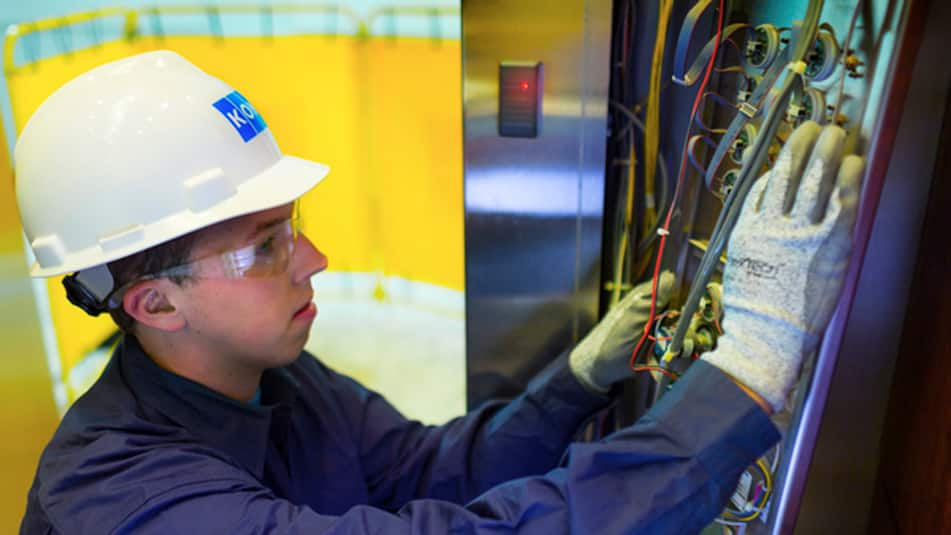 Electrification upgrade
Benefits
Improved reliability and diagnostics, and faster fault finding
Improved performance and ride comfort, and accurate leveling
Safe 24/7 operation thanks to continuous monitoring
Reduced energy consumption and significantly improved eco-efficiency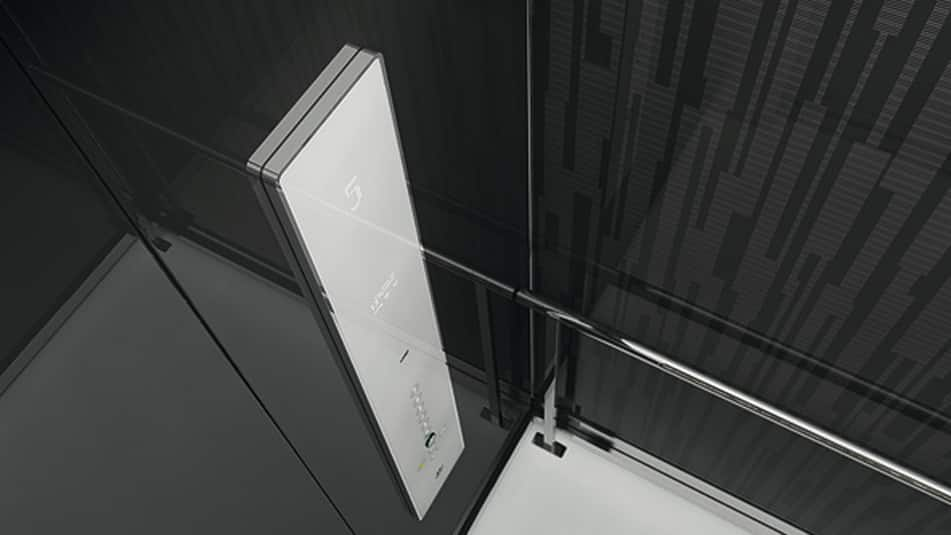 Signalization upgrade
Benefits
Compliance with the EN81-70 accessibility code
Wide range of attractive, modern designs to choose from
Improved reliability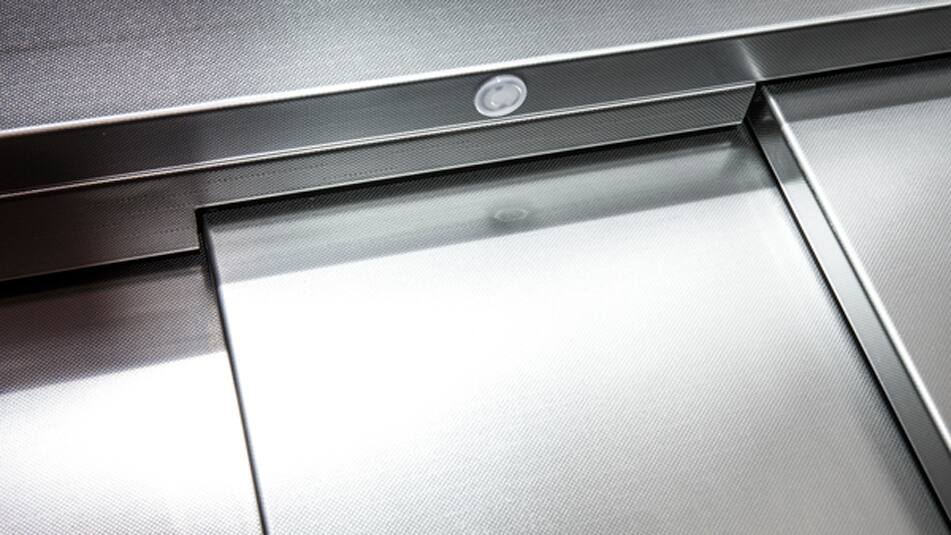 Car door operator upgrade
Benefits
Improved reliability
Better performance and higher traffic handling capacity
Improved safety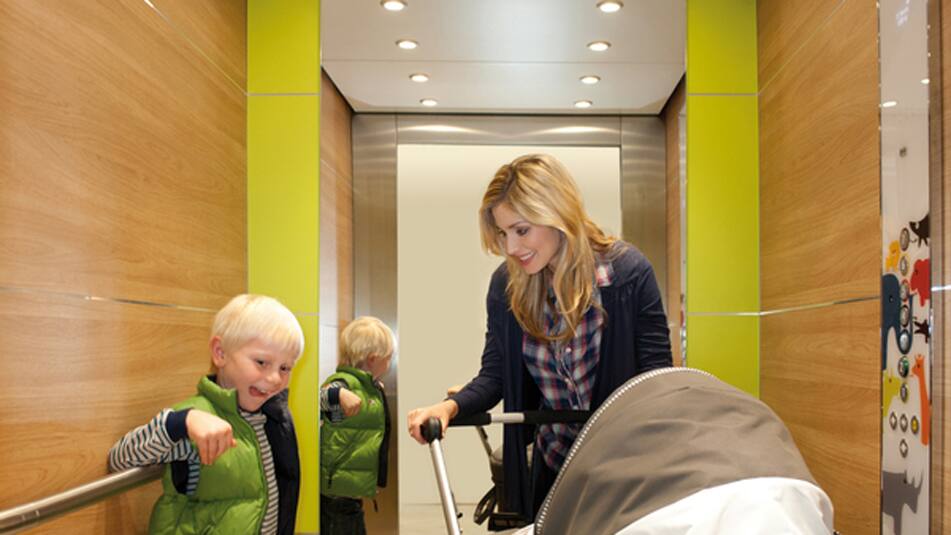 Car upgrade
Benefits
Improved energy efficiency with long-life LED lighting
Voice announcer system provides clear guidance for the visually impaired
Two-way voice link emergency communication system
Improved ride comfort with reduced noise and vibration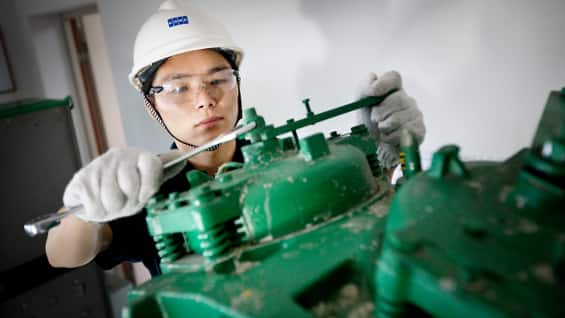 Machinery upgrade
Benefits
Reduced brake noise
Elimination of uncontrolled movement and risk of ascending car overspeed
What's involved in an upgrade?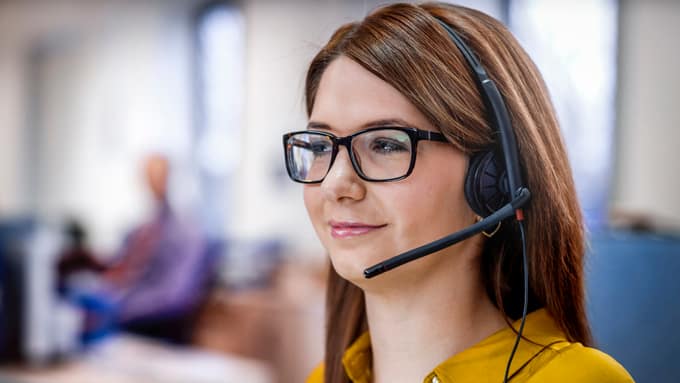 Interested in finding out more?
Contact us to arrange a no-obligation site visit where our modernization experts will take a closer look at your KONE MonoSpace and recommend the best way forward.